I remember back in 2000 during the dot com bubble all of these companies would pay you just to surf the internet using their browser or plugin. We may be in another bubble of some sort but that's not my purpose of this article.
Recently I received a pop up on Facebook for SoFi. A free $350 just for funding a loan. Interesting, so for kicks I applied. My application is still pending but I can't imagine I won't get funded. They had a minimum loan amount of $10,001.

They indicate that they will give you the $300 within 30 days of funding your loan. The interest rate is 9.25% which is about $77/month in interest. So you'll want to pay the loan off with the money you receive as soon as the bonus funds are received. Technically you're probably only going to net $223. But hey that's almost 40% of what the government is giving out for stimulus.
What's interesting is this company is also giving away a free $50 in stocks just for opening an investment account. Another free $25 in Bitcoin just for opening a crypto currency account and buying at least $10 worth of crypto.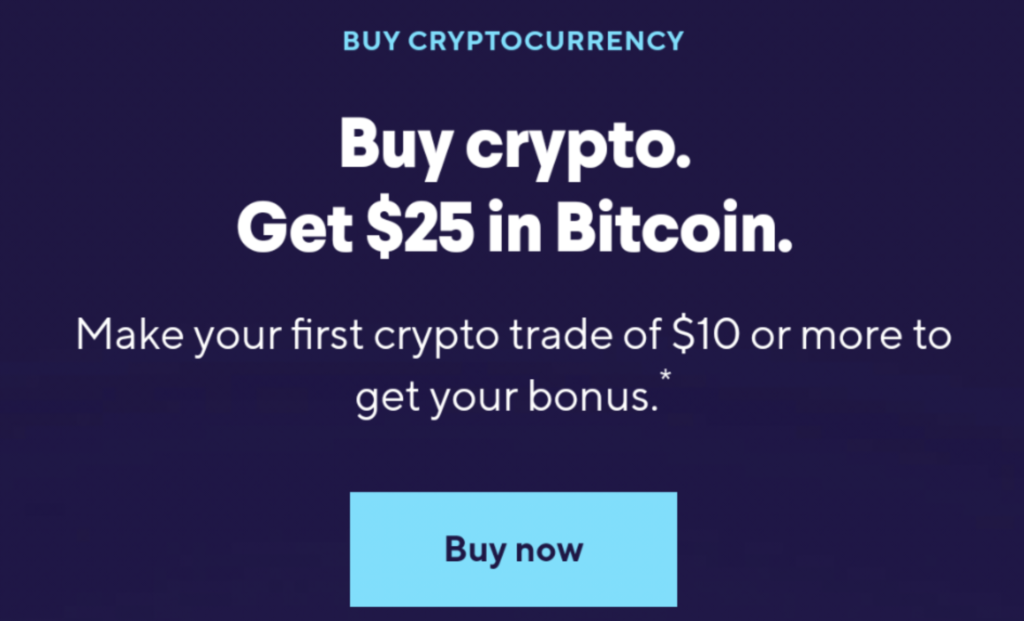 Seems like they're pretty desperate to boost their sales for their upcoming IPO and inflate their valuation. You might as well take advantage of it.