If you've installed solar and you live within the monopoly of SRP then you know what kind of racket they are running over there. You spend tens of thousands of dollars to do your part on making Arizona's electric grid more reliable. In turn, SRP hits you with these absurd "on-peak demand charges". Make no mistake these charges are to intentionally make rooftop solar not affordable.
While the average SRP customer is paying around 10c per kWh of electricity they are spiking solar customers with rates as high as $33.59. This is nothing short of a scam. This means they spike the cost of electricity on their E27 customers by 33,490%. They do this to basically negate all the financial benefits of installing solar.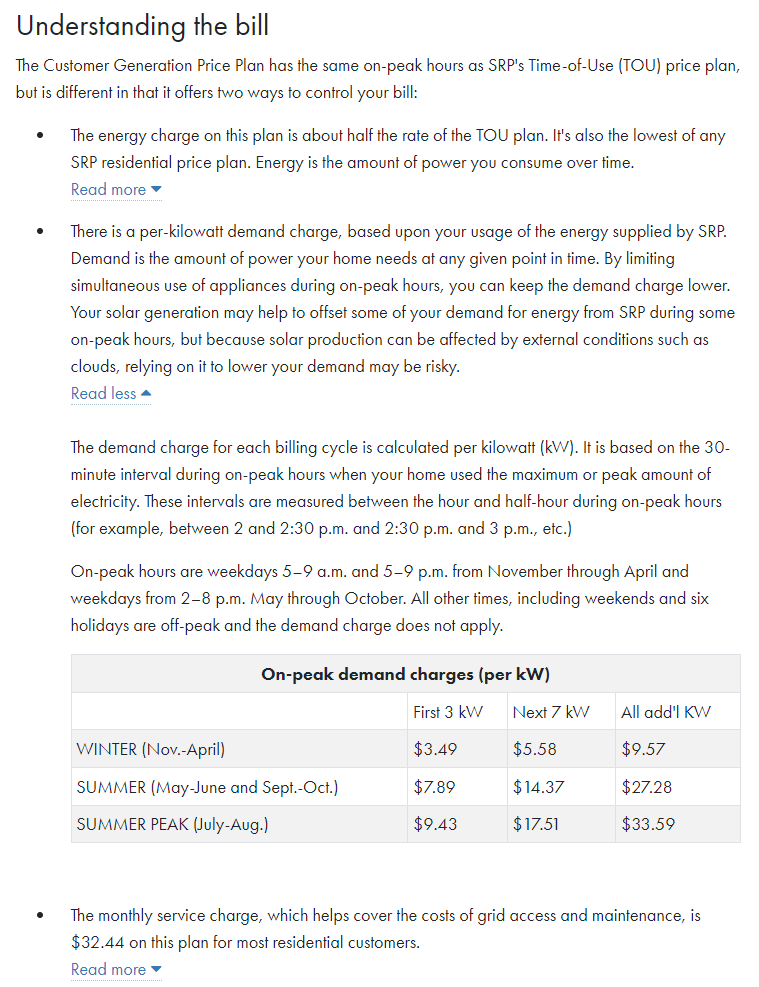 IT'S TIME FOR CHANGE.
The corporate shills need to go. Vote for the SRP Clean Energy team.