I was reading this article today from the Wall Street Journal – Brain Implant Lets Man 'Speak' After Being Silent for More Than a Decade(Original article from the New England Journal of Medecine). It begs the question, are we living in a simulation?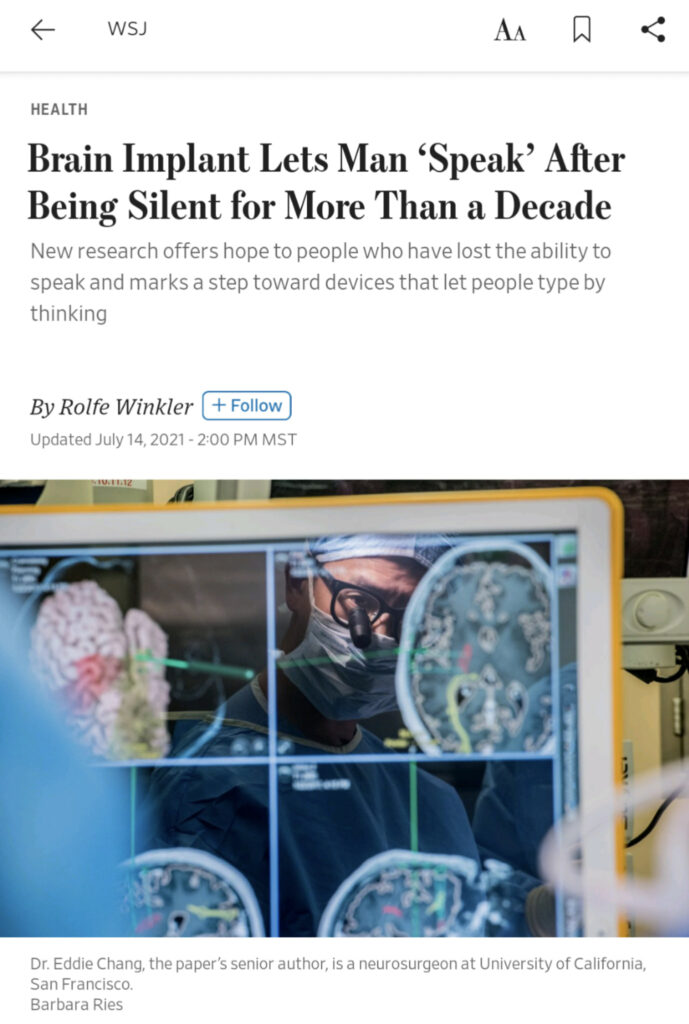 It may be a good time to watch the movie, The Matrix. Perhaps it wasn't so far-fetched after all.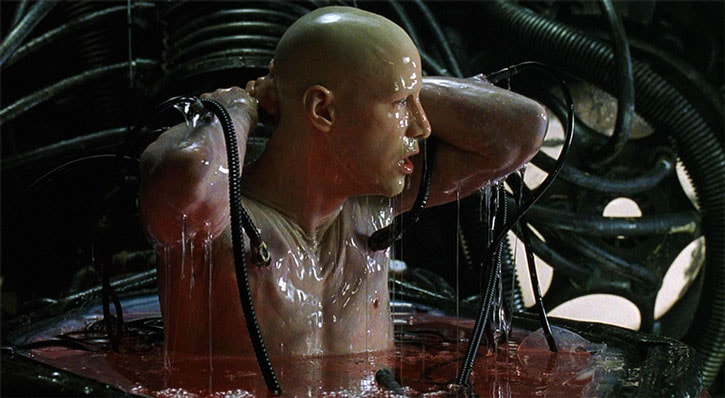 Here is a brief overview of the concept of the technology.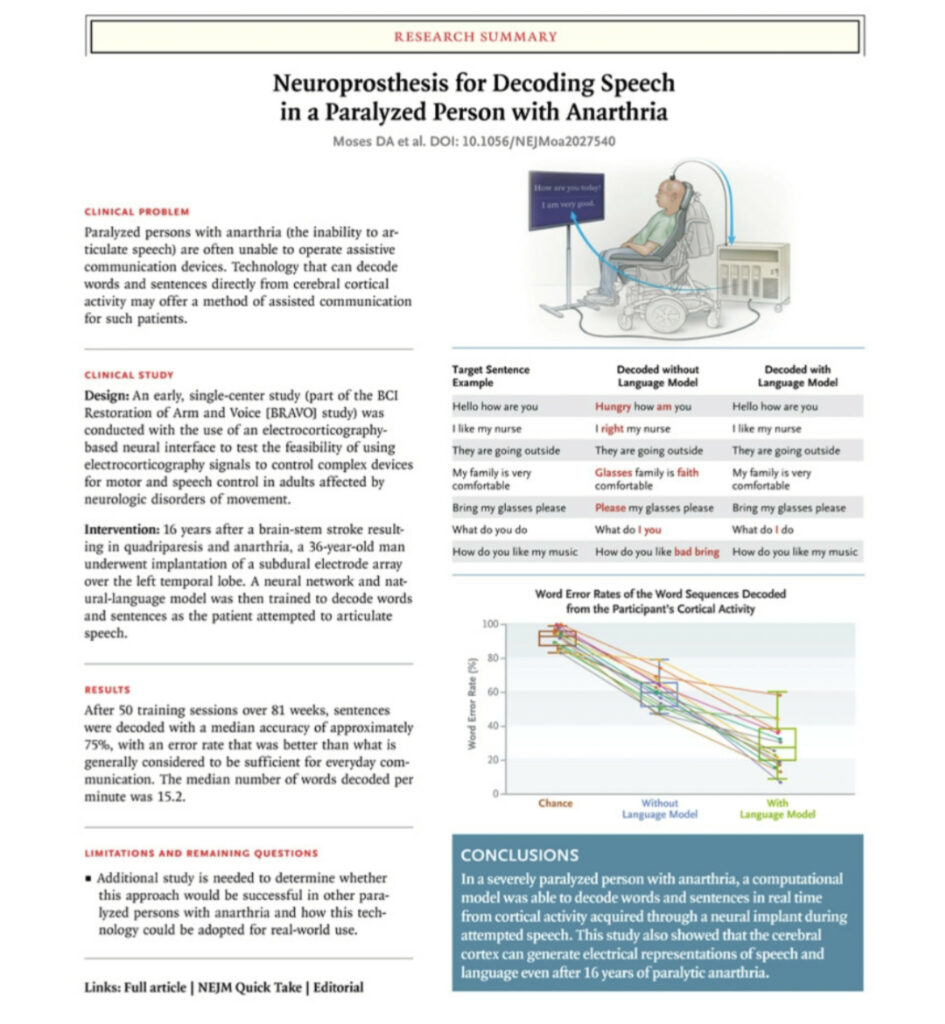 This means we'll be able to communicate with each other without ever speaking or hearing. The concept is amazing if you take a second to think about it. Computers are interpreting our senses. They are reading the signals from this man's brain, pushing those through a deep neural network, and decoding those signals into sentences.
Imagine tasting without ever putting anything in your mouth.
Imagine smelling without ever sniffing.
Imagine seeing without ever opening your eyes.
Imagine talking without opening your mouth.
Imagine hearing but there is no noise.
Once this technology emerges there is no reason why the matrix could/does not exist. In fact, it makes it difficult to argue that you may potentially be living in a simulation currently. Keep an eye on Elon Musk's Neuralink.